Be a part of BROSH's growing network of affiliates
Join one of the fastest-growing SaaS companies in the world that develops the next CRM generation!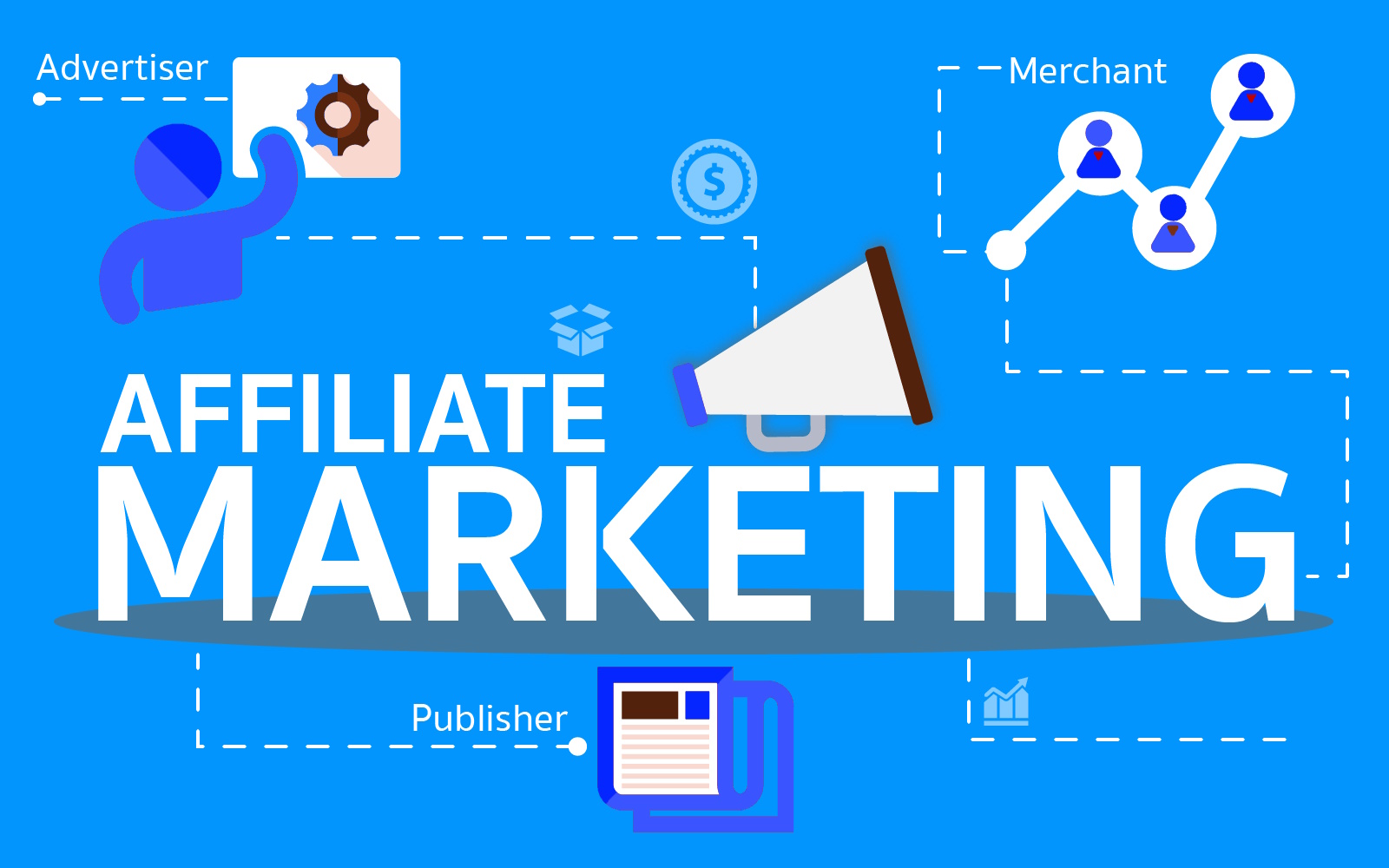 Wanna earn 15% per sale?
We believe that our innovative BROSH CRM solution can solve almost any business problem that B2B customers may have, that is thanks to our super flexible platform. Join our affilates program and start selling with us today and earn 15% commision per sale!
All you need to do is to include your special affilation code at the end of any URL that you ask prospects to use i.e. when you reffer customers to us (e.g. https://www.brosh.io?afc=your_code), this will be stored in a cookie on the client side and it will be used during signup. The commision is payed out 60 days after the customer has purchased the license.
Sign up now to get you affiliation url right now!
Sign up for BROSH's affiliate program: