What Are the Most Frequent Mistakes Made in CRM Selection?
5 most common Inexplicable CRM Mistakes to avoid during CRM selection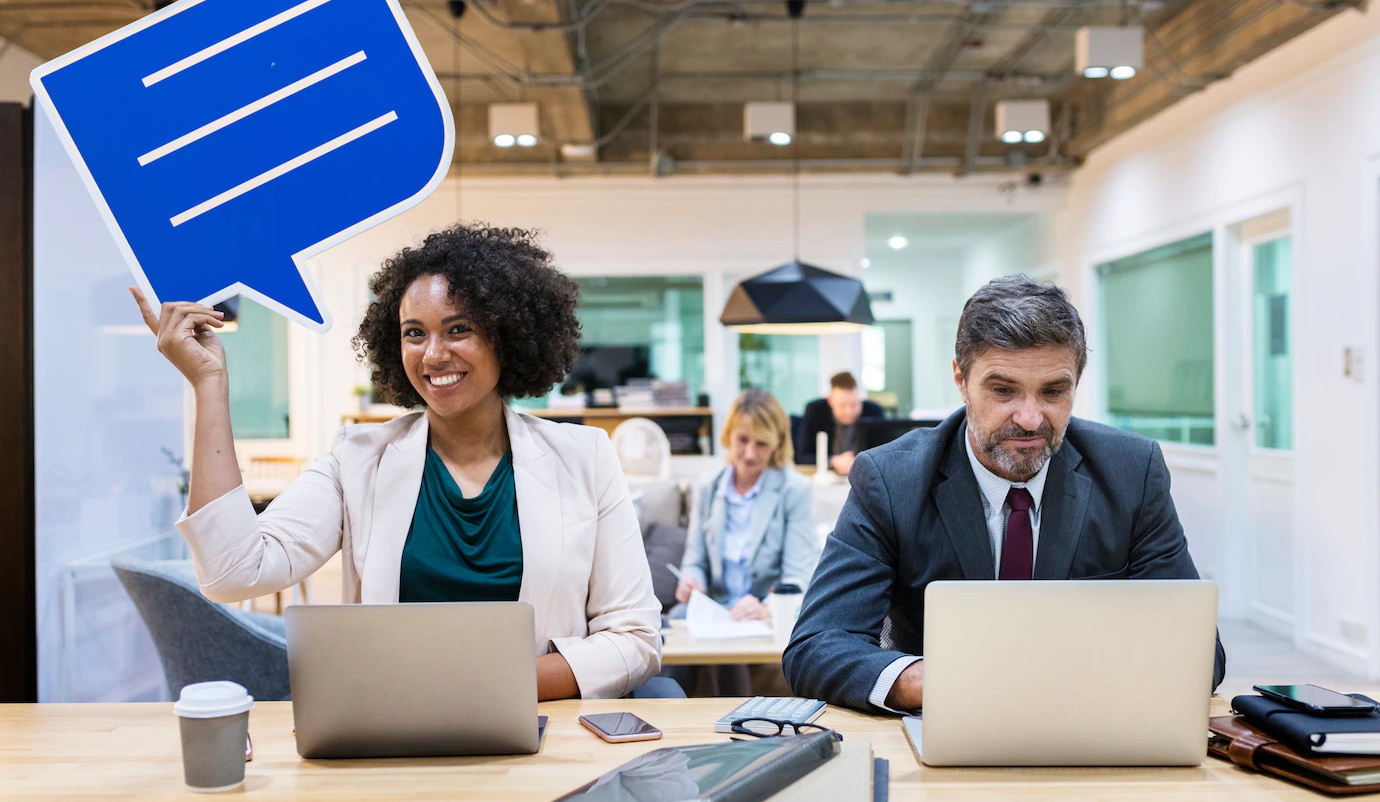 CRM or customer relationship management, is simply a platform that streamlines and automates your organization's day-to-day operations.It functions as a centralized database, storing all client information, interactions, and company information. CRM technology can assist in automating marketing and sales tasks and preserving enduring relationships with clients, suppliers, and staff. However, the most important requisite for the CRM system to perform well is a successful onboarding of the system. There are many factors that contribute to the effectiveness of the online CRM system. The most important function for a CRM is the ability to enhance and improve sales and marketing business processes that you have or need for your business.

No matter how much prior focus is laid on mistake prevention sometimes the lack of proper planning may lead to critical mistakes

1. Before launching your CRM system, meet with all end users and settle on key terminology. Account categorization, customer categories, and other data fields must be defined consistently, and all users must agree on what each category means. Without this, your database would quickly become an enormous jumble of data with no rhyme or sense.
Many businesses entrust the task of choosing a CRM system to the IT or sales staff. Even if that sounds great, there are other employees who will rely on the CRM system. This includes marketing, customer service, and possibly a different call center that will update the system. Invite representatives from each end-user department to the table so they may evaluate the CRM project specifications and participate in the vendor selection procedure. Everyone who will eventually use the system will feel more engaged in its success and be more passionate about it if you can include them in the system selection process to a greater extent.
2. Another common mistake made during CRM selection is the selection based on the current business needs without taking future needs into account. It may be tempting to go for an option that is the perfect fit for your company at its current state. However, it is important to consider the future. As your company grows, it's salient for your software to grow with it. Be sure to keep this in mind when choosing a new CRM system! A good CRM should allow you to customize it without code i.e. to add fields/objects/ flexible automation. Otherwise you may need to reinvest in future customization e.g. in building costly triggers / custom code that can be built with clicks in a system like BROSH
3. The foundation of your CRM is its data. You should use it to improve your customer experience, to target your users, and to make your marketing more effective. But don't just dump your data into a CRM, utilize it to effectively manage your data and produce outstanding customer experiences.
Even if a CRM system has access to a lot of data, outdated data will reduce its effectiveness. Make sure to regularly update the data and remove any superfluous information. Instead of wasting time going through massive volumes of data in your CRM, cleaning away or updating data as you go boosts efficiency and allows you to fully utilize it.
4. The sales team travels frequently, visiting clients, going to meetings, and working from a variety of transportation modes. As a result, they require a CRM system that is versatile and geared for mobile use. To ensure optimum flexibility and convenience of use, pick a CRM system which is mobile friendly and cloud-based. Systems that are unavailable when salespeople need to update their records might easily trouble them. Systems that are easily accessed online from a range of devices, such as tablets, laptops, and smartphones, will have a greater compliance and utilization rate.
5. Another major error made throughout the CRM deployment process is failing to provide staff with training on how to utilize the system to its fullest. Along with maintaining employee inclusion, it's critical to guarantee that staff members obtain the proper training in CRM usage. Employees will benefit from training that will enable them to use the solution's capabilities and traverse it effectively. Similar to having many features, this may ensure that more functions are exploited and used because staff members will be trained on how to use them.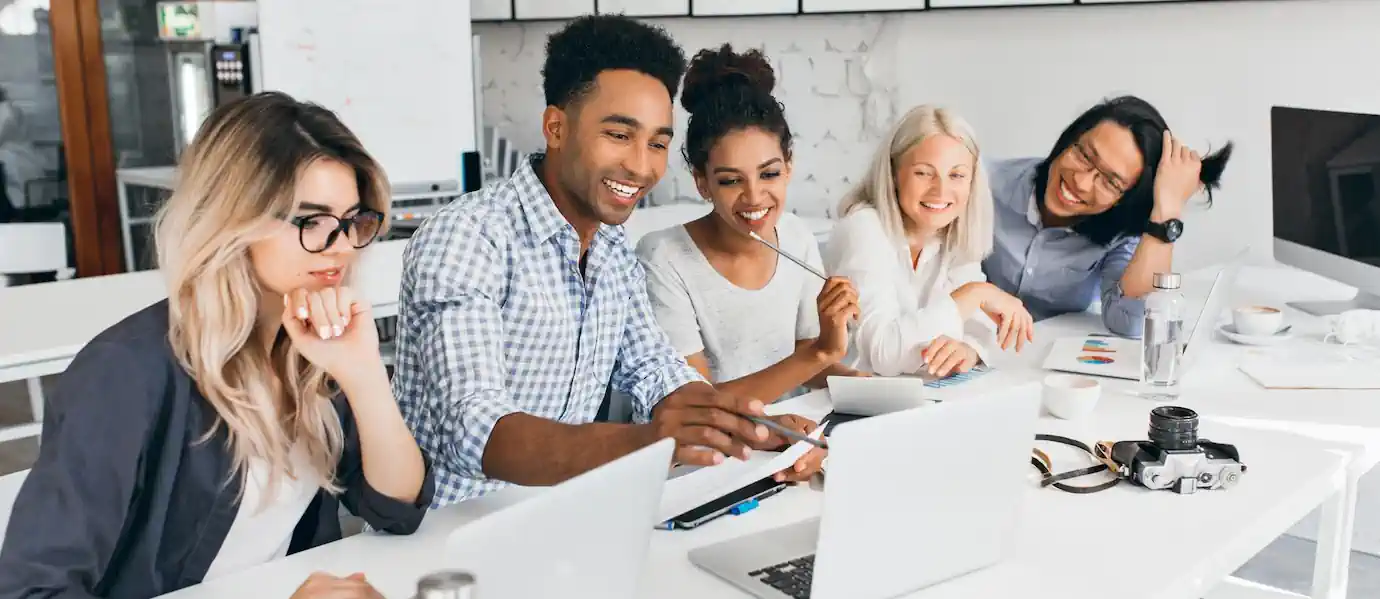 All of these mistakes are preventable with a little forethought and action. Make sure that every department who will interact with the CRM system has a place at the table during vendor and software selection. This ensures buy-in and that the new system will meet their needs.Next, choose a mobile, responsive, cloud-based system. This solves the problem of access for your sales team as well as scalability.Lastly, build a data dictionary that defines key terms such as account or customer status, flag notes, and other data fields. Train your teams on how to use the system and insist upon proper data entry from the start.
A CRM system is a valuable business software tool that can help you maintain close communications with your customers and improve relationships, customer retention, and sales. With these tips, you're sure to build a solid infrastructure to support successful CRM implementation.
CRM systems aren't just for large enterprise businesses anymore. What was initially a cost-prohibitive technology has now become affordable for any company, regardless of size.